Detroit is Different's Mission is to provide the community an opportunity to share thoughts, emotions, and information utilizing media tools we have access to. Our goal is to amplify the dynamic culture of our community through media. These collective voices strengthen our social capital to teach, convene, invest, and find love amongst one another.
The Detroit is Different Team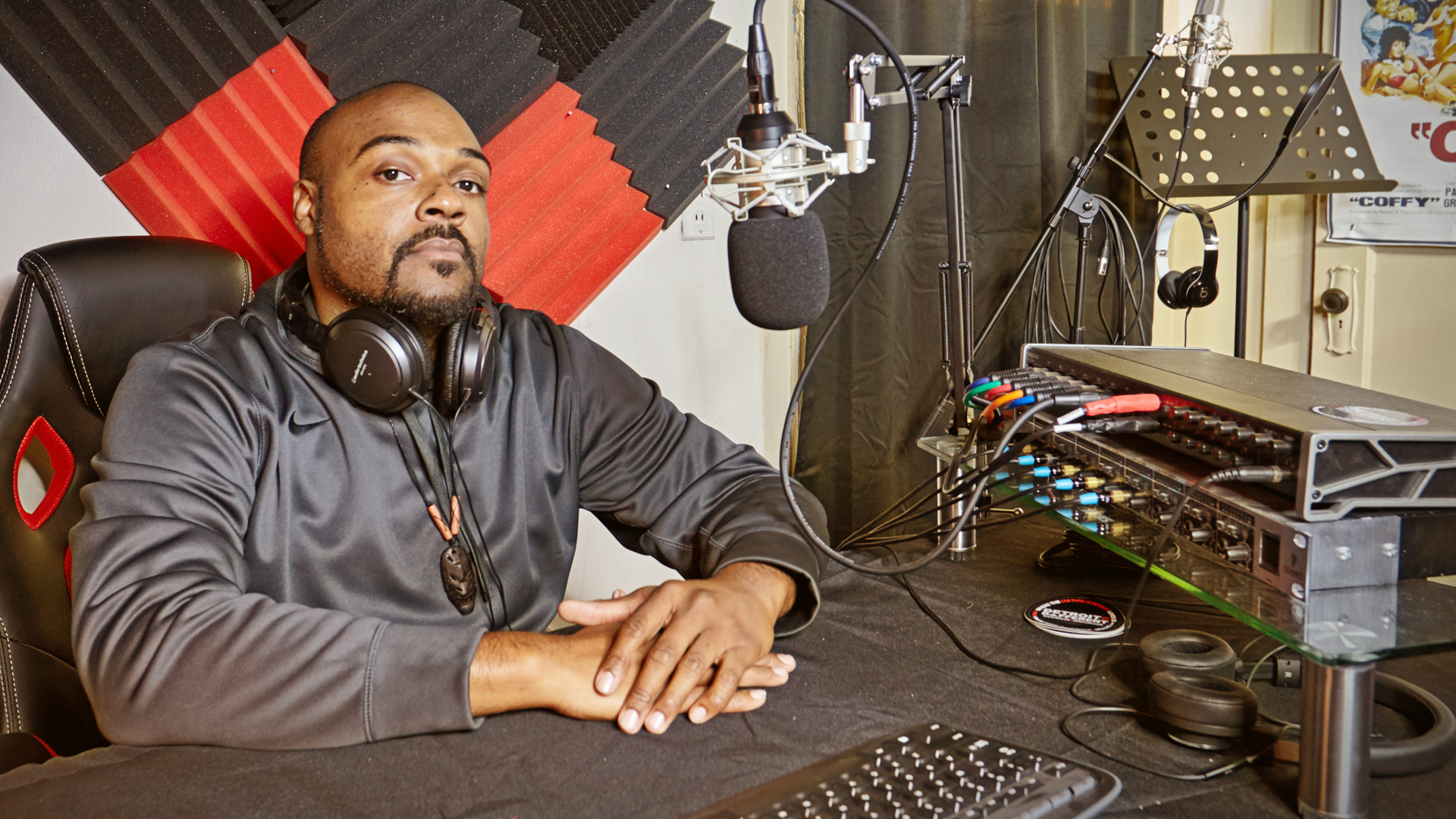 Detroit is Different and I want to work with artists making it this way!
Hip-hop, Soul music, and the ears behind all you hear Detroit is Different
I must explain to you how all this mistaken idea of denouncing, 
pleasure and praising pain was born and I will give you a account of the system.
Detroit is Different is a Family of content creators building a platform to give voice to the culture of Detroit. Detroit is Different, began as a website to highlight culture of Detroit connected to and associated with me. Today's vision includes the ideas, artistry, and vision of all of us collectively loving Detroit culture.
Detroit is Different Shows
Detroit is Different and Detroit is Different After Dark Network Podcasts
Please Share your Contact Information